PLEASE NOTE: The MHA 2020 Annual Conference has been rescheduled to September 3-5, 2020. Stay tuned for more information regarding The Quell Foundation and this event.
Lift the Mask – Portraits of Life with Mental Illness Film to Screen at the Mental Health America 2020 Annual Conference
The Quell Foundation will host a screening of "Lift the Mask – Portraits of Life with Mental Illness" on Friday night, June 12, from 7-9 p.m.
The screening will be part of the Mental Health America 2020 Annual Conference. This year's theme, "Resiliency to Recovery," aims to address the needs of those living with mental illness and promote the overall mental health of all Americans.
View the Trailer for the film at https://vimeo.com/262105489/8a691098c5.
The post-screening panel discussion will include: 
Victor Armstrong, Director of the North Carolina Division of Mental Health, Developmental Disabilities, Substance Abuse Services
Victor Armstrong joined the N.C. Department of Health and Human Services (DHHS) in March 2020 as Director of the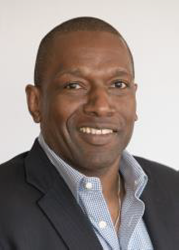 N.C. Division of Mental Health, Developmental Disabilities, Substance Abuse Services (DMHDDSAS). Victor is responsible for strategically developing and implementing state-wide public policy that promotes comprehensive health and shapes prevention methods, interventions, and systems of care in service of individuals living with mental illness, intellectual or developmental disabilities (IDD), traumatic brain injuries (TBI), and substance use disorders (SUD). 
Before joining DHHS, Victor served as Vice President, Behavioral Health with Atrium Health, based in Charlotte, NC,where he was responsible for operational and strategic oversight of Atrium's largest behavioral health campus, Behavioral Health Charlotte. The facility contained 66 inpatient beds, a psychiatric emergency department, and ten outpatient behavioral health programs on the BHC campus.
Victor currently serves on the Board of Directors of the National Council for Behavioral Health, Recovery Innovations (R.I.) International, American Foundation for Suicide Prevention (AFSP) N.C., and i2i Center for Integrative Health. He is also a former board chair of NAMI N.C. and is a member of the American Association of Suicidology (AAS).
Liz Charpentier, Documentary Subject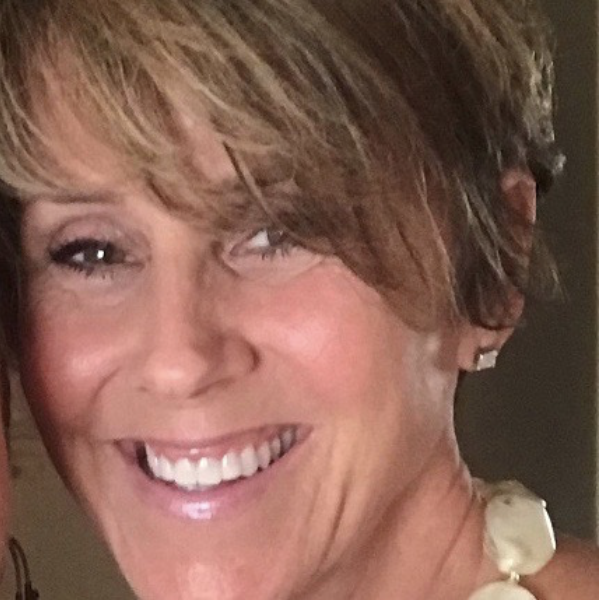 Featured in the film with her son, Dennis, Liz's perseverance and strength is told through a story symbolizing the epitome of a mother's love for her child. A dynamic young adult with a flair for razor-sharp self-reflection and beautiful storytelling, Dennis has struggled with mental illness from a very young age. He was diagnosed with bipolar disorder, schizoaffective disorder, obsessive-compulsive disorder, eating disorders, and autism. In his teenage years, Dennis suffered from frequent psychotic episodes and obsessive-compulsive behaviors that caused deep anxiety and severe depression. Liz cared for and advocated on behalf of her child for decades. They faced head-on the possibility that Dennis would end his own life, and their open and frank discussion of suicide is revelatory. Dennis and Liz narrate their tale in lucid, affecting detail and surprising insight.
Margaret Hines, Founder and CEO, Kevin and Margaret Hines Foundation
Margaret founded The Kevin & Margaret Hines Foundation to drive transformative social impact by championing lived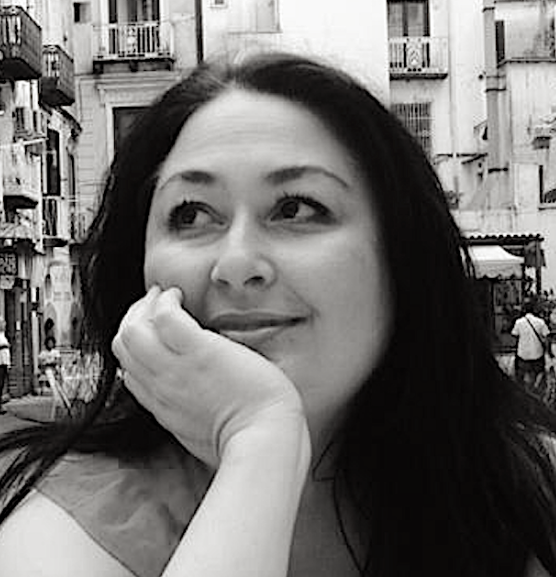 expertise in the mental/brain health and suicide prevention sectors through social entrepreneurship, revolutionizing the advocacy movement and fostering strong and healthy partnerships.

Margaret comes to the Behavioral Health & Wellness space with over ten years of experience in Private Equity and Venture Capital. She has a proven track record of building strong partnerships and understands the value of collaboration. She is passionate about working with social entrepreneurs within the wellness and brain health space. Margaret graduated from University California, Berkeley with a B.S. in Economics. She sits on the Advisory Board of the Crisis Text Line and serves on the U.S. Department of Defense Suicide Prevention Office's Lived Experience Committee.
Kevin Lynch, Founder, President, and CEO, The Quell Foundation
Kevin Lynch served over 12 years in our country's military as a member of the United States Submarine Force. When an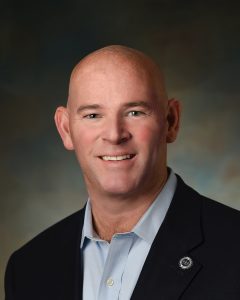 unfortunate injury ended his military career, Kevin entered the healthcare field where he worked for the next 16 years on hospital senior management teams. In 2015, after finishing his master's degree, Kevin founded The Quell Foundation with a mission to remove the stigma and change the care and treatment of people who live daily with the challenges that accompany living with a mental illness.
"It is time we normalize the conversation around mental health and remove the stigma," said Kevin Lynch, CEO of The Foundation. "We do this by encouraging open dialogue about living with a mental health illness, how it may impact our day-to-day life, and the lives of our family members, caregivers, and friends."
MHA's Annual Conference is held at the Hyatt Regency Washington on Capitol Hill. This venue is ADA accessible. For more information, visit the conference home page: https://www.mhanational.org/2020/annual-conference
"Lift the Mask – Portraits of Life with Mental Illness" is a production of The Quell Foundation & MOD Worldwide. 
Visit http://thequellfoundation.org for more information on The Quell Foundation..
About The Quell Foundation, Inc.
North Falmouth, MA – The Quell Foundation strives to reduce the number of suicides, overdoses, and the incarceration of people living with a mental health illness. We work to accomplish this by encouraging people to share their stories, increasing access to mental health services, providing a pipeline of future mental health care professionals, and training first responders to recognize mental health crisis warning signs amongst their own.

Visit www.TheQuellFoundation.org to learn more about the Masquerade Ball, the "Lift the Mask – Portraits of Life with Mental Illness" documentary, or for general information about the Foundation. The Quell Foundation, Inc. is a National 501(c)(3) not-for-profit foundation – Tax ID 47-5127883
About Mental Health America 
Mental Health America (MHA) – founded in 1909 – is the nation's leading community-based nonprofit dedicated to addressing the needs of those living with mental illness and promoting the overall mental health of all Americans. Our work is driven by our commitment to promote mental health as a critical part of overall wellness, including prevention services for all –early identification and intervention for those at risk, integrated care, services, and support for those who need it –with recovery as the goal.